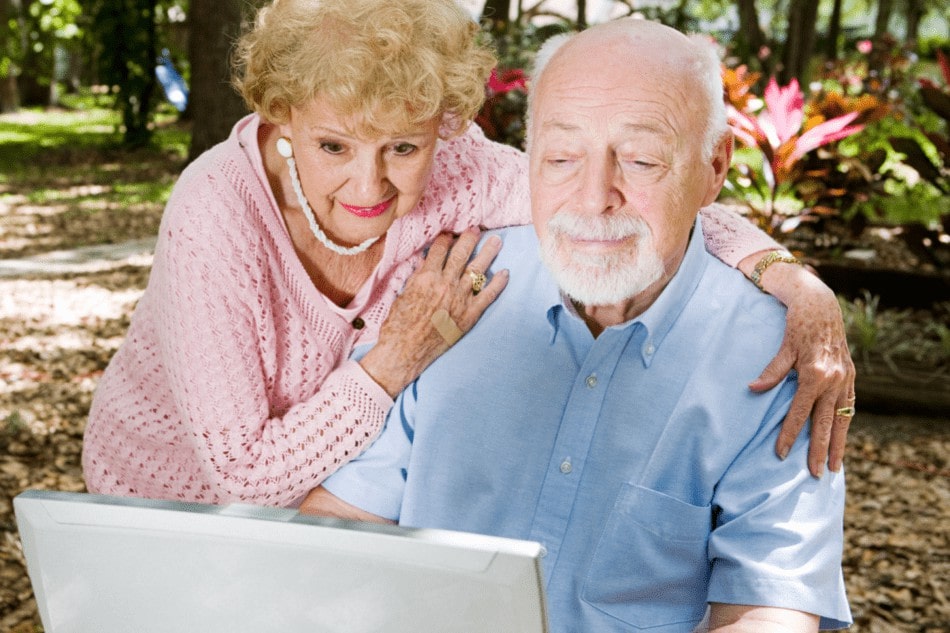 Are You Concerned?
How do you know if a loved one needs care?  Click here for indicators to watch for.
Avoiding A Crisis.
A crisis can arise at anytime. Click here to learn how The Caring Heart can help you.
The people we serve include:
Isolated seniors in need of companionship
Independent seniors who need assistance maintaining an independent lifestyle
Families suffering stress from balancing care or their families and senior loved ones
Families trying to manage long distance out-of-state care
Families trying to maintain a clean and safe environment for their loved ones
Families tying to arrange transportation to doctor's appointments
Isolated loved ones in need of someone to run errands
Elderly loved ones often find living at home more challenging later in life and more stressful on the family. Daily routines once taken for granted evolve into monumental tasks and nostalgia for the 'easier, good old days.' This picture does not have to remain bleak. Our loved once can continue enjoying their family, independence, live in the comfort of their own homes safely for years longer with assistance. Independence and familiarity of environment are key elements to maintaining our elderly loved ones' sense of dignity. Staying connected with relatives and friends while exercising personal choices enhances their empowerment and mental well-being. With just a few hours of assistance a week, your loved one can remain in their home for more enjoyable years. You need a knowledgeable and loving care service whose only concern is the safety and well-being of your loved one.
We serve the greater Kansas City Area with special emphasis on Johnson and Wyandotte Counties in Kansas and Jackson, Cass and Clay Counties in Missouri.