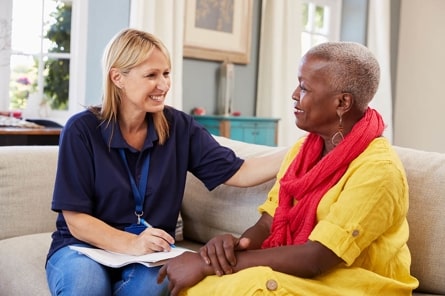 Are You Concerned?
How do you know if a loved one needs care?  Click here for indicators to watch for.
Avoiding A Crisis.
A crisis can arise at anytime. Click here to learn how The Caring Heart can help you.
Do you have a Caring Heart?
Do you truly enjoy caring for others?
Would you like to work as a caregiver?
If yes, please complete and return our employment application to
We serve the greater Kansas City Area with special emphasis on Johnson and Wyandotte Counties in Kansas and Jackson, Cass and Clay Counties in Missouri.